Welcome to the BRETHREN MC website.

~ established 2008





We are a Harleys only MC proper. We are not 1%ers and have no affiliation thereof, but are friends to many clubs. We are a close knit brotherhood, our families become our extended families. Relocated to the Bancroft area in June 2017.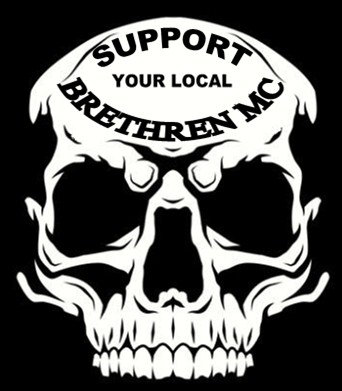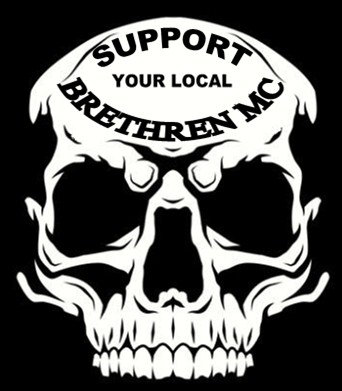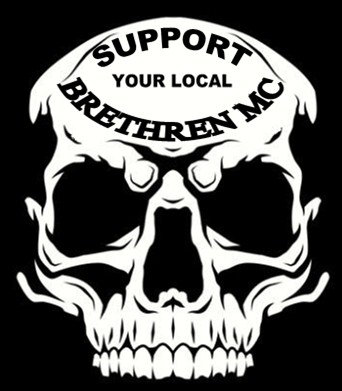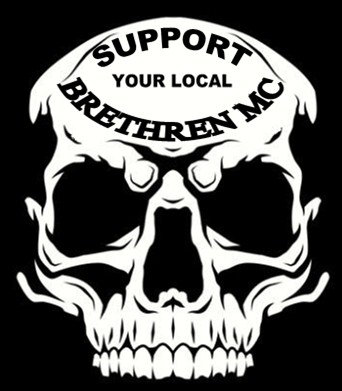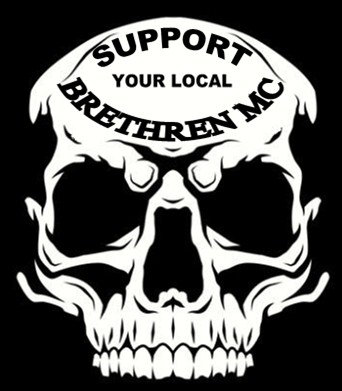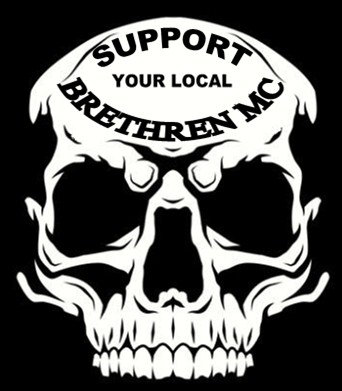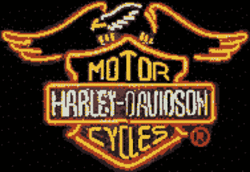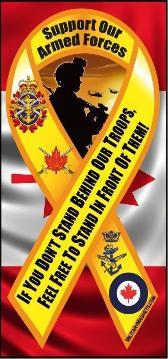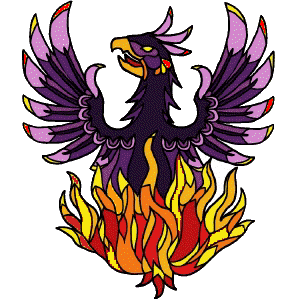 From Ashes......

Comes Renewal

Click on some tunes and enjoy the ride.


L.B.D.B. O.C.A.J. T.D.D.U.P.

We are BRETHREN
Righteous and strong
Our deeds speak
For right, not wrong
Together we shall roam
The highways & byways
That we call home
Til death do us part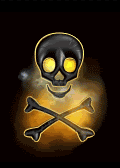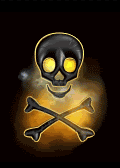 Guests: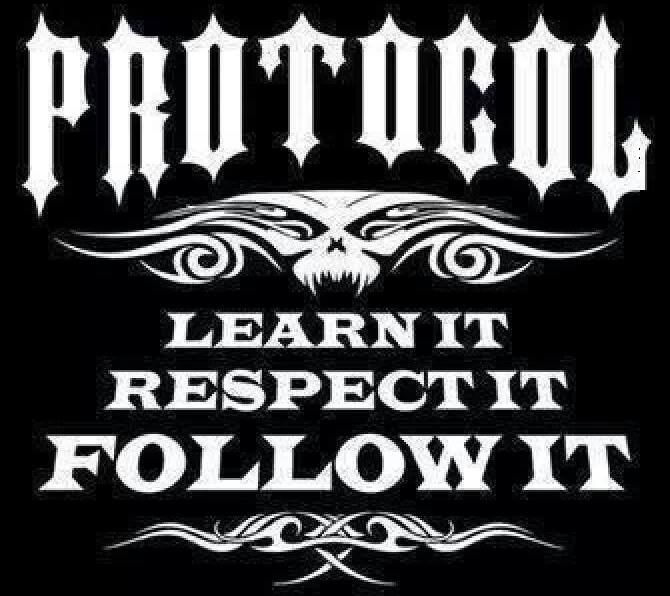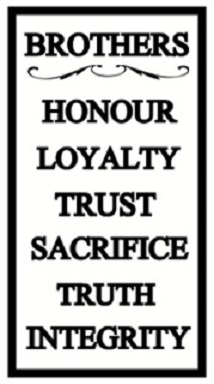 Talk shit...get hit !!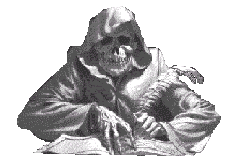 FOR THOSE DEEMED WORTHY.....THERE IS AN UNDETERMINED PROSPECT PERIOD

Contact:

~Our Club Slideshow with tunes~

TO
RISE
AGAIN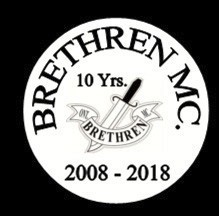 ~ Celebrating 10 Yrs. on the road. 2008 - 2018 ~



We are now retired...............